AR Applications for education purposes
The educational landscape is shifting and Augmented Reality (AR) is gaining traction as a way to engage students, even though it took some time to be accepted as a disruptive technology in the market.
According to Analytics Insight[1], today, thanks to lower prices of headsets and social distancing, this discipline is more likely to gather momentum, especially in the post-COVID-19 world. The same article provides an overview of some of the most relevant AR-based education apps, including the following interesting ones:
Google Expeditions[2] offers a mix between AR and VR and allows a teacher to guide students through 360° scenes and 3D objects, pointing out interesting sites and artifacts along the way. Expeditions aims to inspire students' creativity and imagination by helping them visualise information in a new way.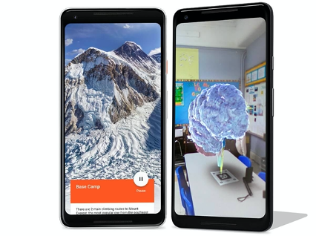 Figure 1: Google Expeditions. Source Google
FETCH! Lunch Rush has been developed by PBS KIDS. It is an AR app that can be used to teach math skills to elementary students through the use of visualization. Designed in 3D, the app uses a smartphone camera to place graphics on one's camera over real-world surroundings. The app then teaches elementary students to add and subtract using real-world scenarios which allow for visualization while solving math problems.
GeoGoggle helps students master geography skills and in judging distances to specific destinations. They can learn geographical measurement such as latitude and longitude by applying GeoGoggle to real-world surroundings. Furthermore, it can teach to calculate altitude and the distance between two points using a 3D compass.
EKID[3] is an AR app that enables children up to 8 years of age to explore the world around them by using augmented flash cards. This is a smart educational tool that is compliant with the COPPA (Children's Online Privacy Protection) rule and is designed to be used at home or within the classroom. The application explores animals, mammals, creatures, insects and various modes of transport.
.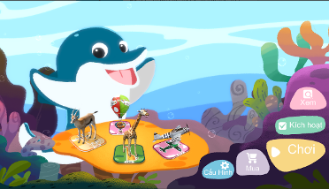 Figure 2: EKID. Source EKID STUDIO
Apart from the apps underlined by Analytics Insight, there are other available other available AR experiences for learning. For instance, CleverBooks Geography[4] is a ready-to-use AR app available for Android and iOS, which will enable kids to experience AR technology in application to geography and social studies. The students can bring the World to Life and engage in an immersive learning environment.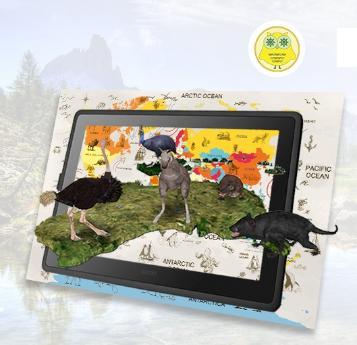 Figure 3: A screenshot of the Android version of CleverBooks Geography. Source: Google Play
[1] https://www.analyticsinsight.net/top-10-ar-applications-can-used-learning/
[2] https://edu.google.com/intl/en_uk/products/vr-ar/expeditions/?modal_active=none
[3] https://play.google.com/store/apps/details?id=vn.com.ekid.app.ekid&hl=en_US
[4] https://www.cleverbooks.eu/download/cleverbooks-geography/